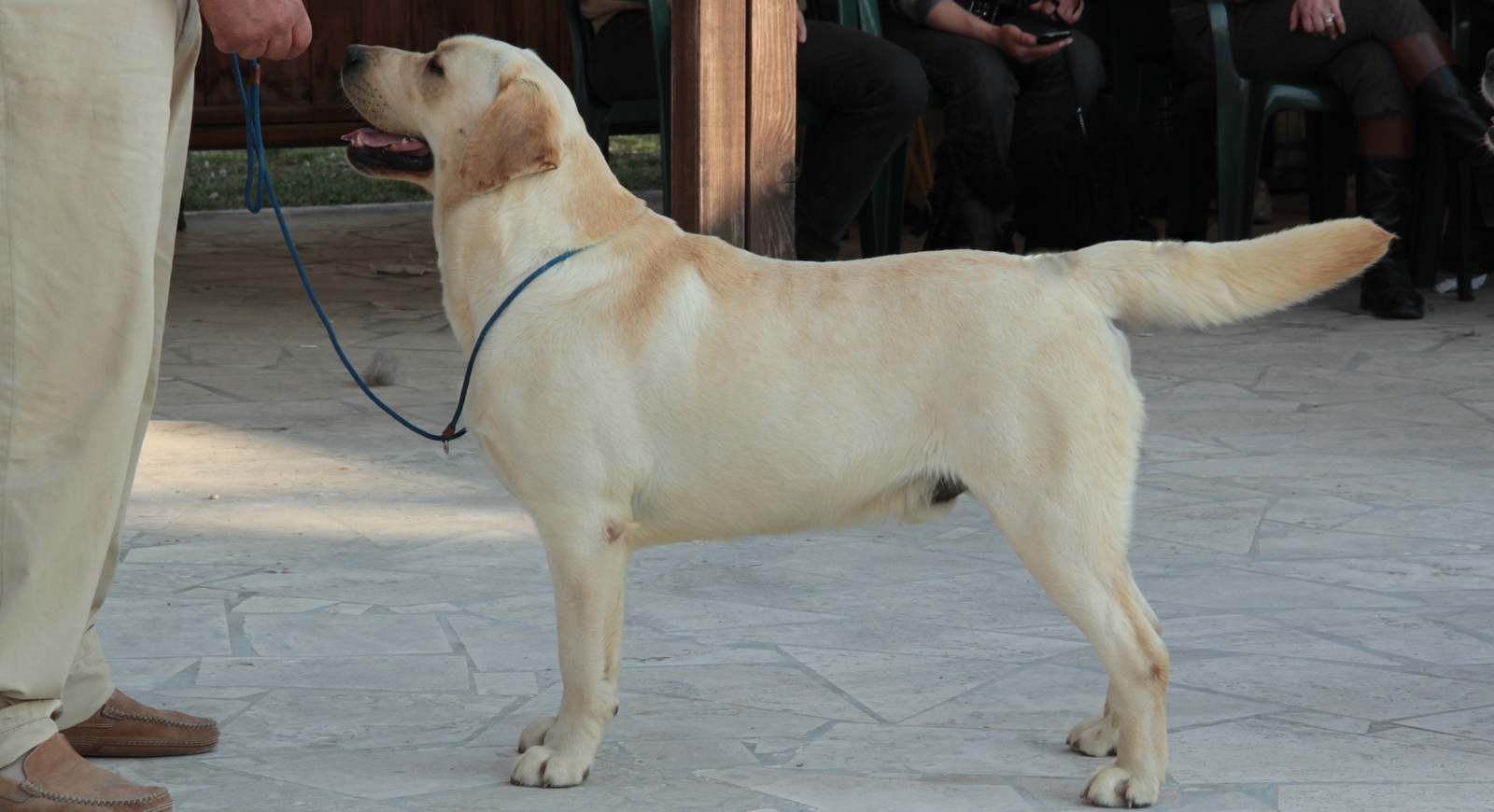 HOTSOUTHWIND ZAFFERANO

Our HOUTSOUTHWIND SAFFRON was jointly developed with Claudia Perricone we wanted to combine the power of Poolstead and the elegance of Sandylands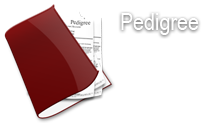 The family tree of
our champion, from
great-grandparents to today


Int.ch. Schopenhauer Di Casa B
Hotsouthwind Bridget Ble Girl.
Ch.rip.crownwood Baby Carme
Attikonak Cover Your Best
Carromer's Heaven Sent At Ambe
Poolstead Pretentious At Roche
Poolstead Positive Mystery
Attikonak What Theheck Guideli
Attikonak Knok Your Soks Off
Ch.it.poolstead Part And Parce
Cambremer Royal Vevet At Roche
Carromer Starlight Exspress
Lapema's Leo Of Sandylands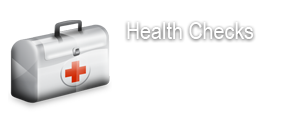 List of all the health
checks performed on
our champion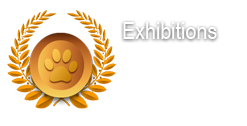 National and inter-
national prizes of
our champion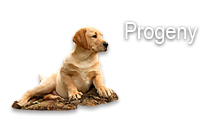 Litters that our cham-
pion has given birth
during his life


HD 0-ED 0 OCCHI PASS.11-08-11



EXPO LUBIANA 14/15-01-2012 TRE EXPO N° 3 ECC. CAC

GIVANE PMESSA ENCI 26-LUGLO-2011

EXPO NAZIONALE DI SIENA 01/04/2012 GIUDICE :FULGENZI GIANNI 1° ECC. CAC. BOB.

EXPO INTERNAZIONALE DI AREZZO 12/02/2012 1° ECC. CAC. CACIB GIUDICE .CAROL COODE

ESPOSIZIONE NAZIONALE DI CAMPOBASSO 22-10-2011 ECCELLENTE 1° RIS. CAC

EXPO INTERNAZIONALE DI ROMA 02-10-2011 ECCELLENTE 1° RIS. CAC

EXPO INT. TRIESTE 17-09-11ECCELLENTE 1° RIS. CAC


No litters for this dog